Book a consultation
Digital Dream Productions Inc.
COVID-19 Assurances

With COVID-19 still around, many will ask if they book a wedding with Digital Dream:

1. What are the consequences if the wedding needs to be postponed?
Digital Dream will assist you with moving your date with no extra costs

2. What should I do if I need to reschedule?
Connect with all contracted services to make sure they are available. Especially with the venue and priest/officiant.

3. How about if I need to downsize my package?
Digital Dream will either give a credit towards albums, prints, etc. or offer other services. *

4. What if we have to change the date more than once?
Not a problem. We will support you through every and any change.

5. Can we discuss options at the office or on the phone?
Either way works for us. At the office, we only schedule one meeting per day in order to safely sanitize the office. We also wear masks and have hand sanitizer for any one entering/leaving our offices.

Call us at 905.821.3232 as we would love to learn about you and your luxury, trend setting, intimate or even simple wedding.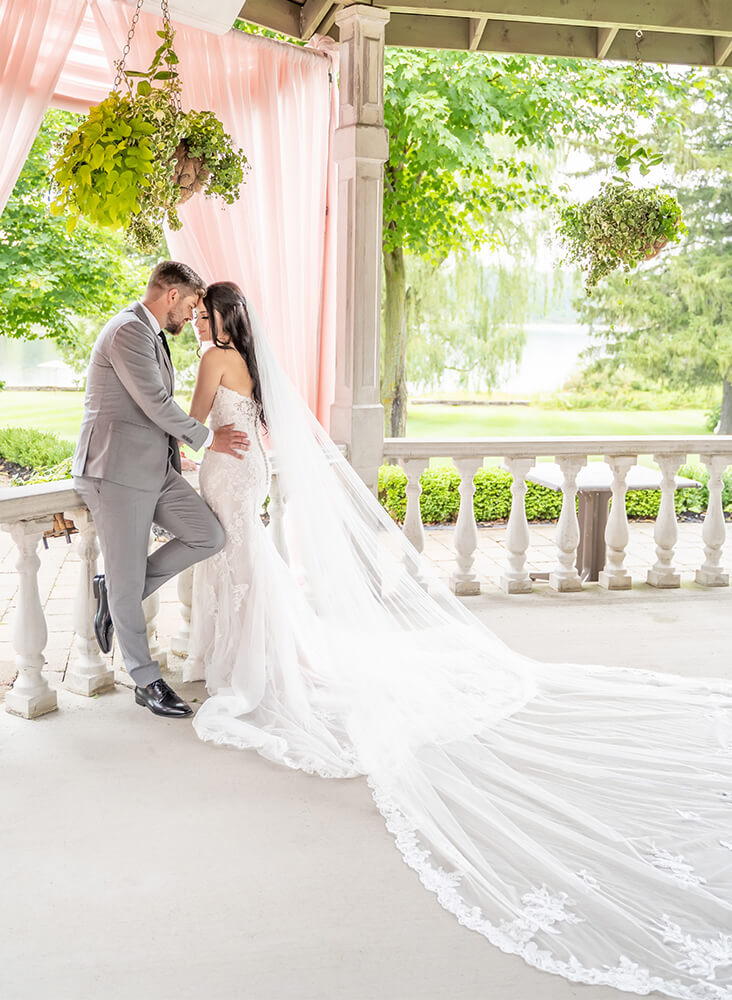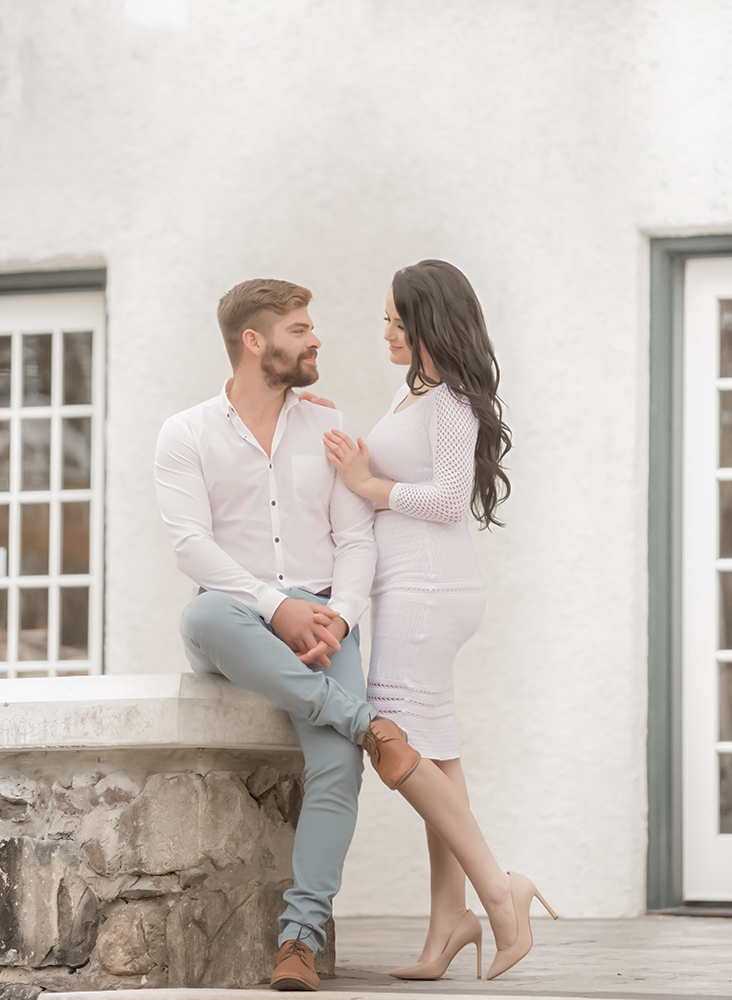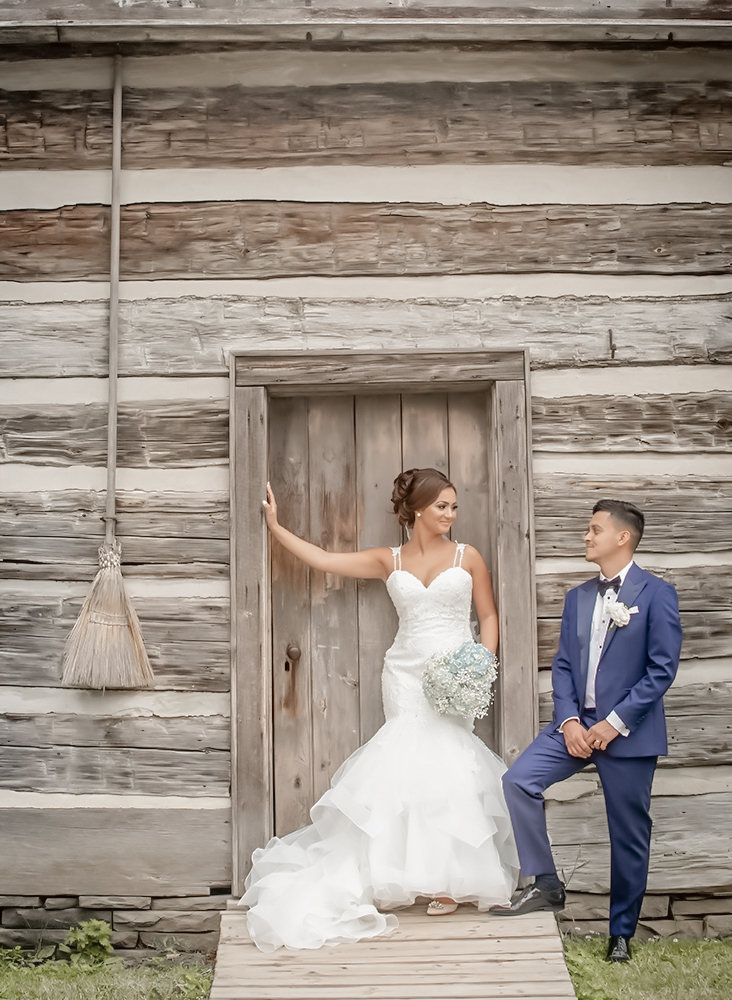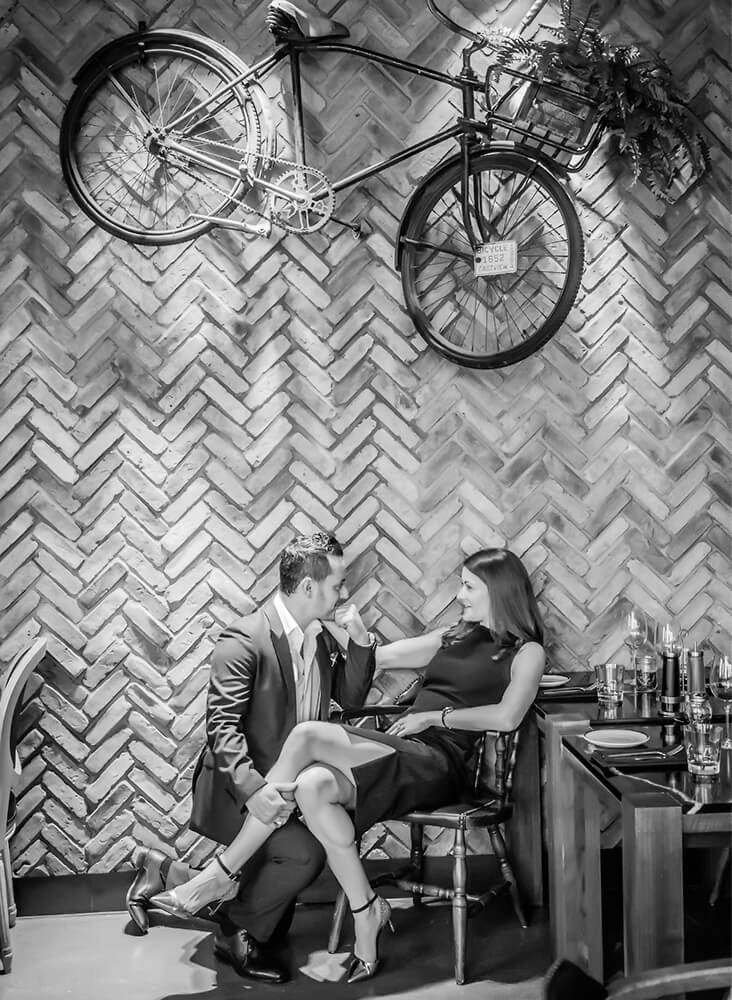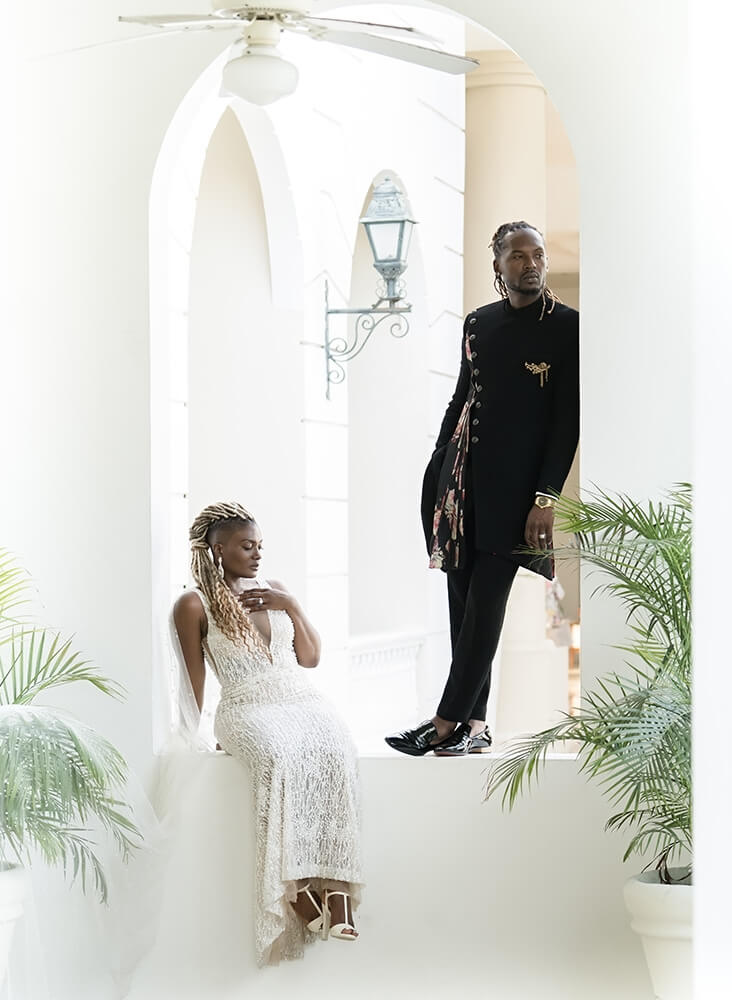 OUR OFFICE
6033 Shawson Dr Unit 15, Mississauga, ON L5T 1H8
9131 Keele St Suite A4, Vaughan, ON L4K 0G7
Digital Dream Productions Inc
(905) 821-3232