Book a consultation
Digital Dream Productions Inc.
If you're looking for a wedding vendor, look no further.
As the wedding industry is getting back to normalcy the Inquiries and bookings are heating up.
BOOK NOW for 2022 (Limited Space available) or 2023 (Still offering 2021 prices).
Can't wait to hear from you!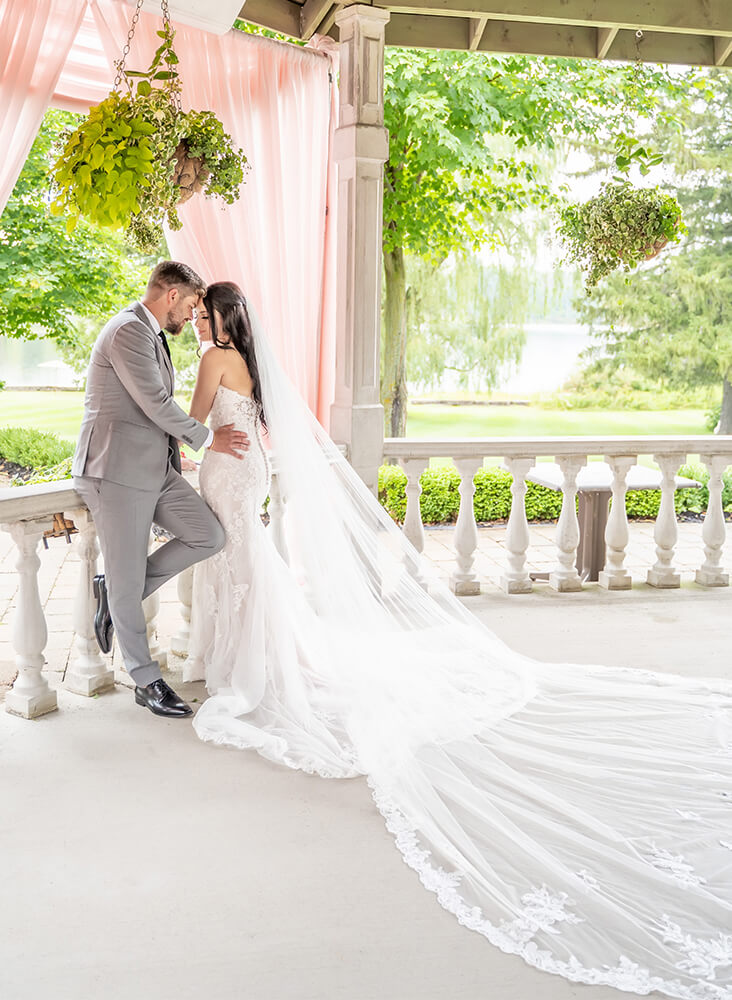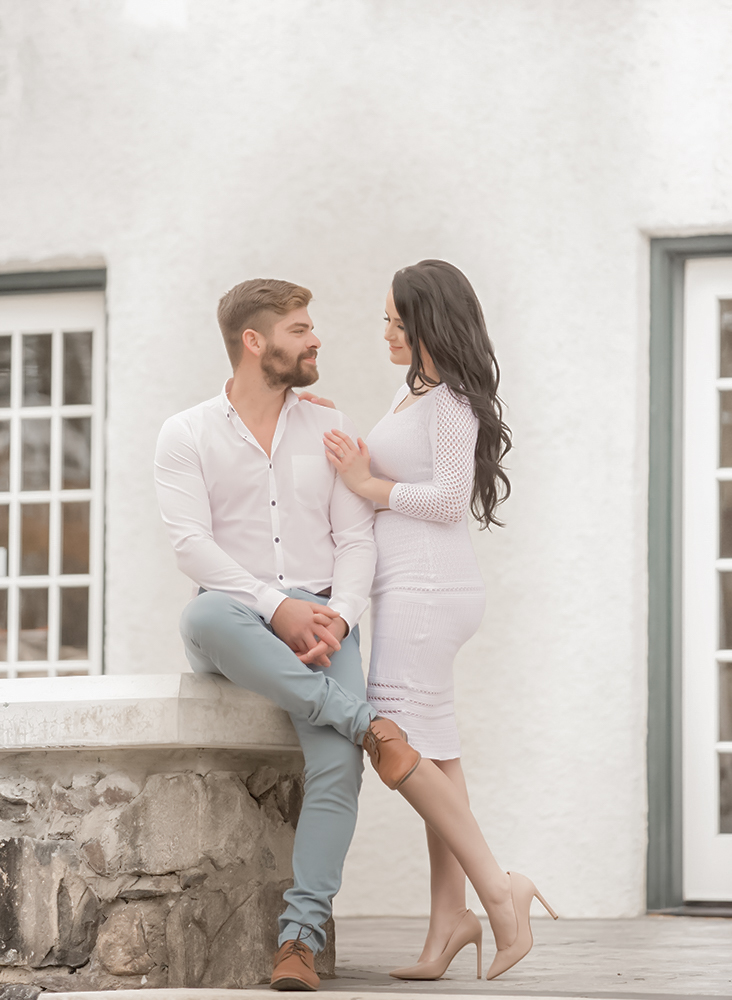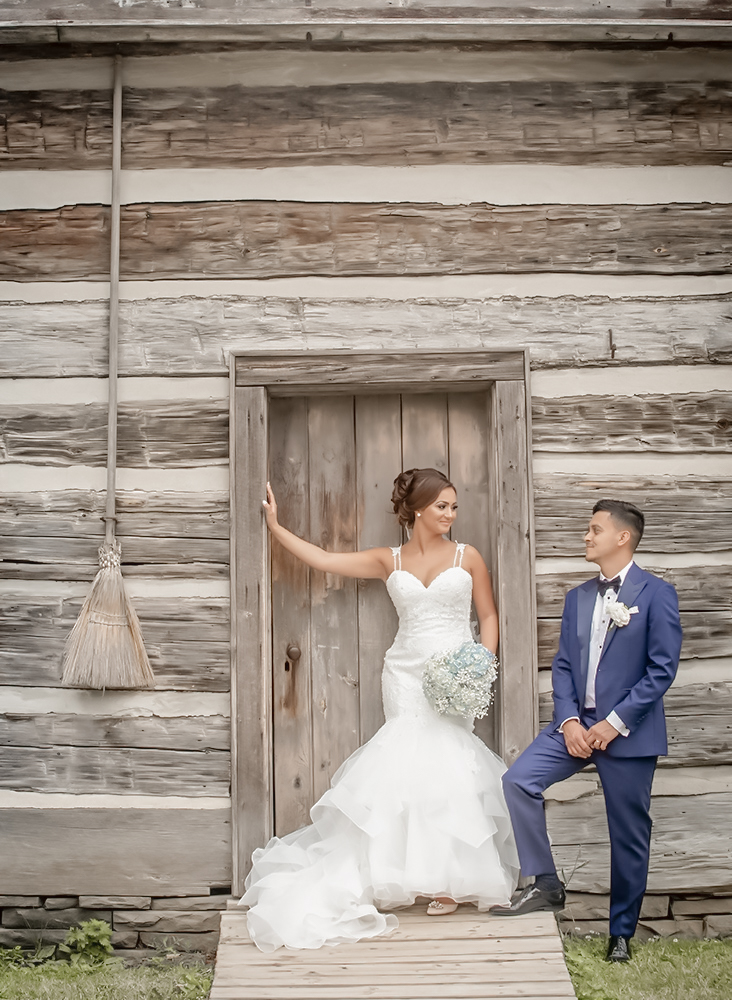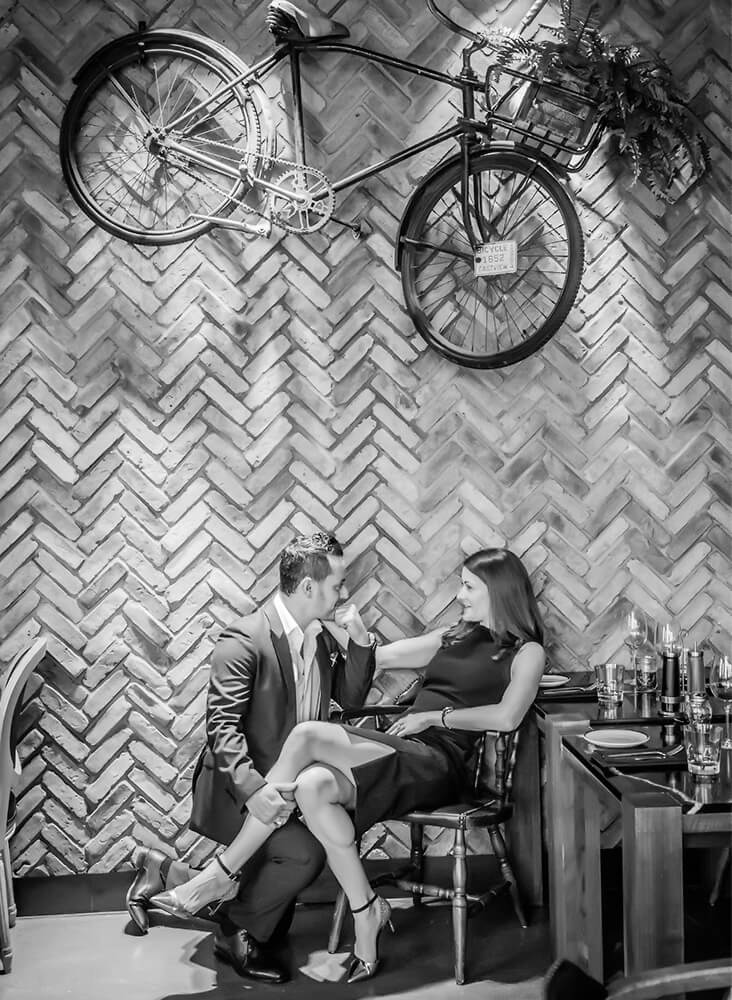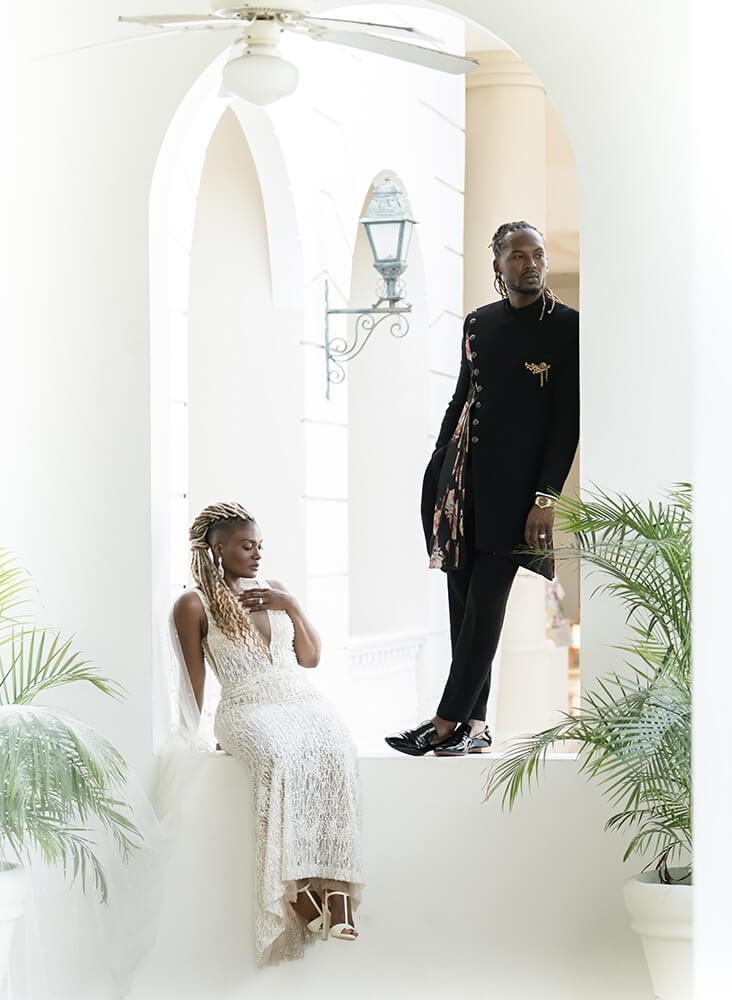 OUR OFFICE
6033 Shawson Dr Unit 15, Mississauga, ON L5T 1H8
Digital Dream Productions Inc
(905) 821-3232