Book a consultation
Digital Dream Productions Inc.
Well, from what the analysts say, it seems as if the third quarter should have the wedding season starting in full swing. Yet more and more wedding clients are preferring the 2022 season we already have some dates fully booked.
We know some companies will take on as much as they can get but Digital Dream won't do that. We have a limited number of top photographers, videographers and DJs and once they are booked, we don't take on any others as we offer top quality and customer service and why we have a high rating and have been in the business for decades.
BOOK NOW to get our best prices as prices may go up in the near future due to the high demand.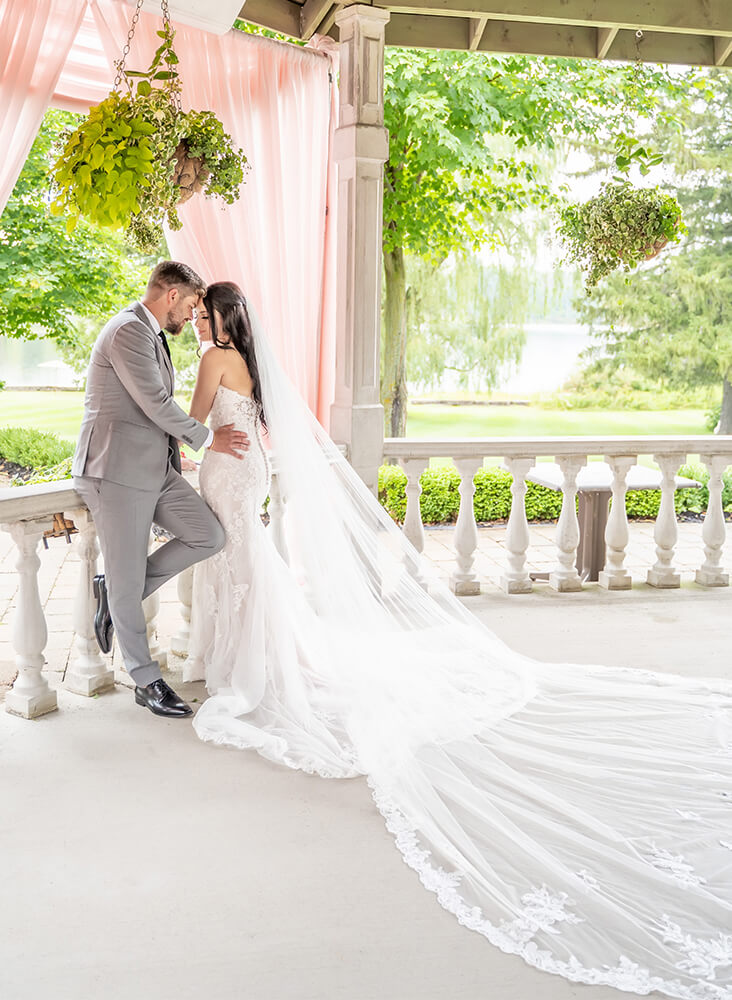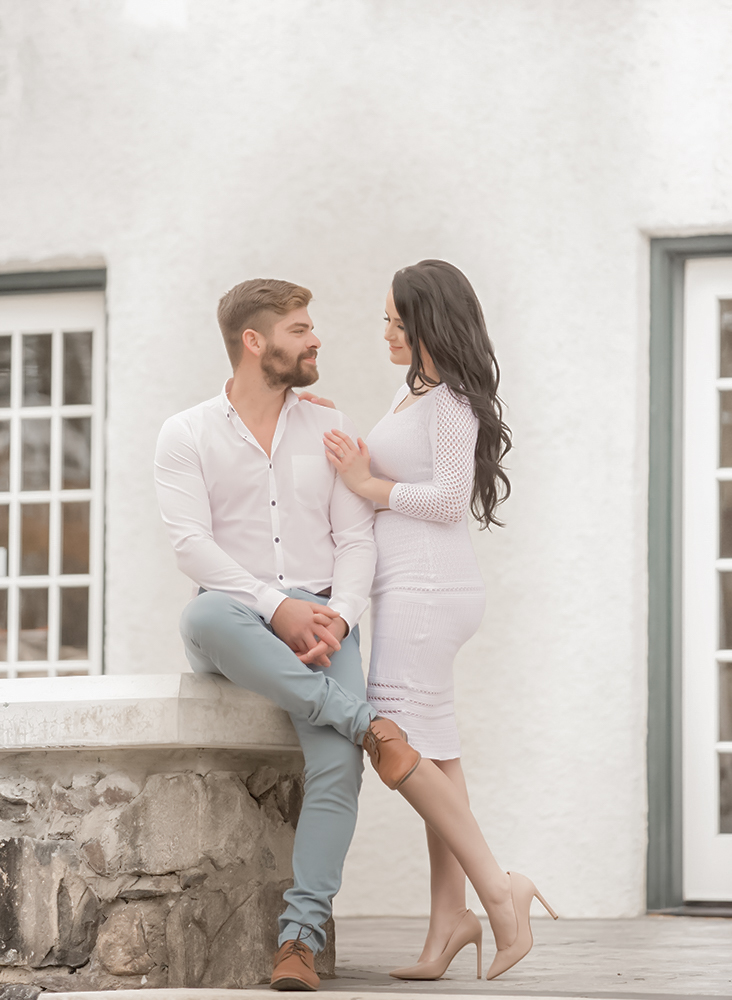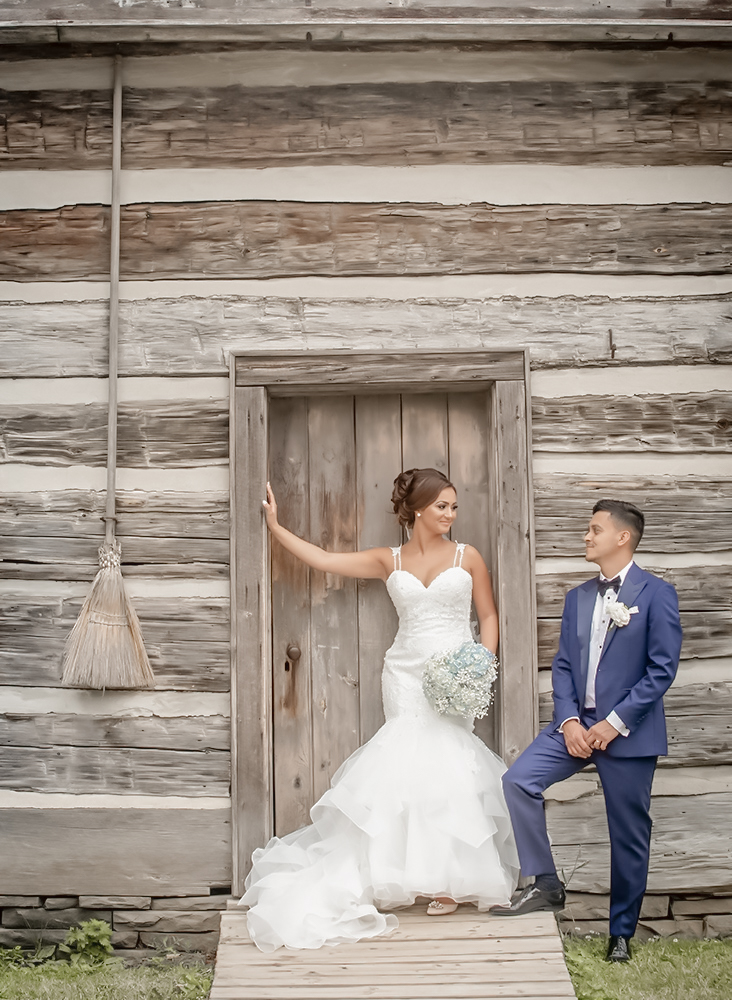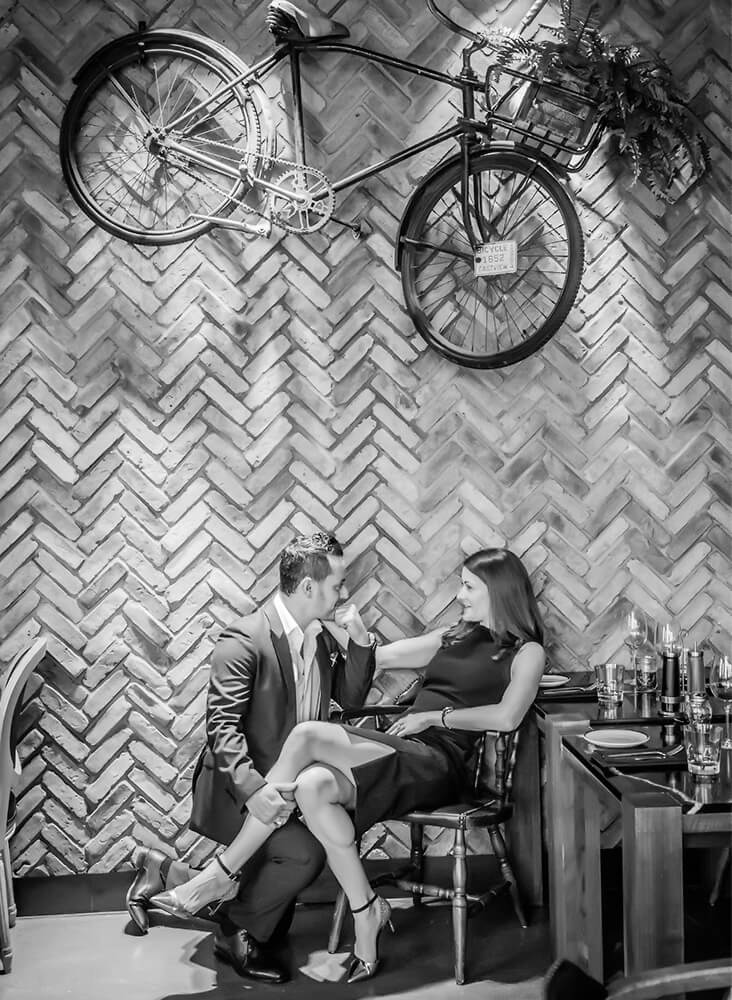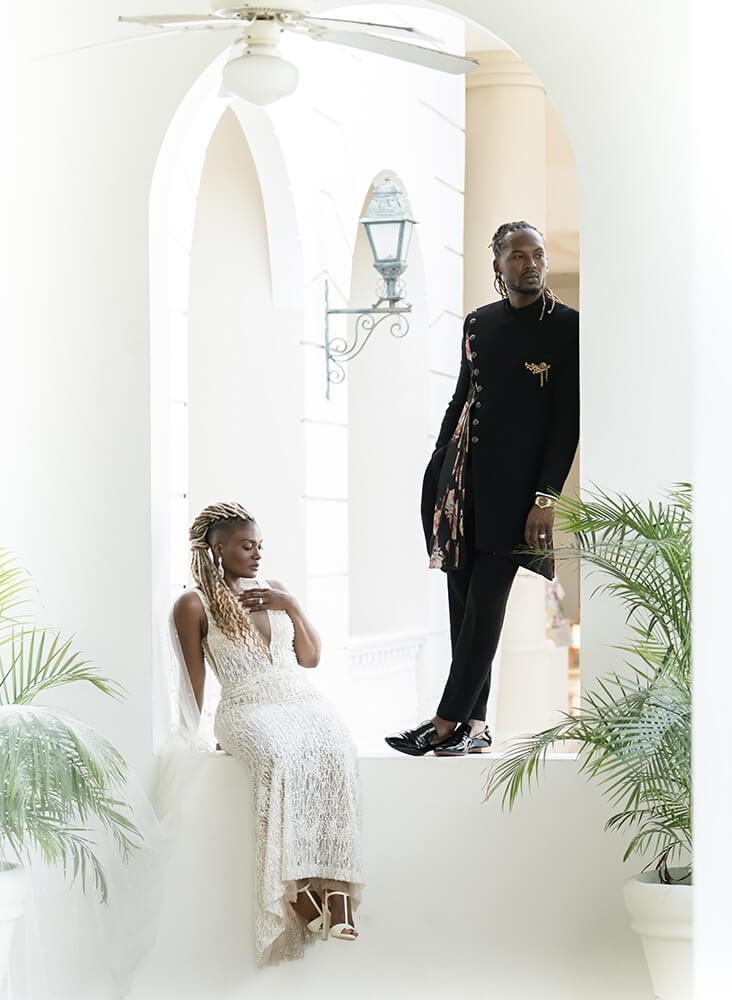 OUR OFFICE
6033 Shawson Dr Unit 15, Mississauga, ON L5T 1H8
9131 Keele St Suite A4, Vaughan, ON L4K 0G7
Digital Dream Productions Inc
(905) 821-3232